---
AS PART OF the Strategic Plan and its emphasis on the importance of mentoring, the Wake Forest Fellows Program was created to provide recent graduates a chance to work in higher administration in a year-long position as full-time staff members of the University. Established by the President's Office in 2008, the program provides challenging work opportunities in a variety of offices across campus.
In addition to a year-long assignment in a particular department of the university, each Fellow has opportunities to interact with key administrators and faculty; to learn about various administrative areas of the university; and to participate in a series of leadership lunches and enrichment activities with leaders in the Wake Forest and larger Winston-Salem community.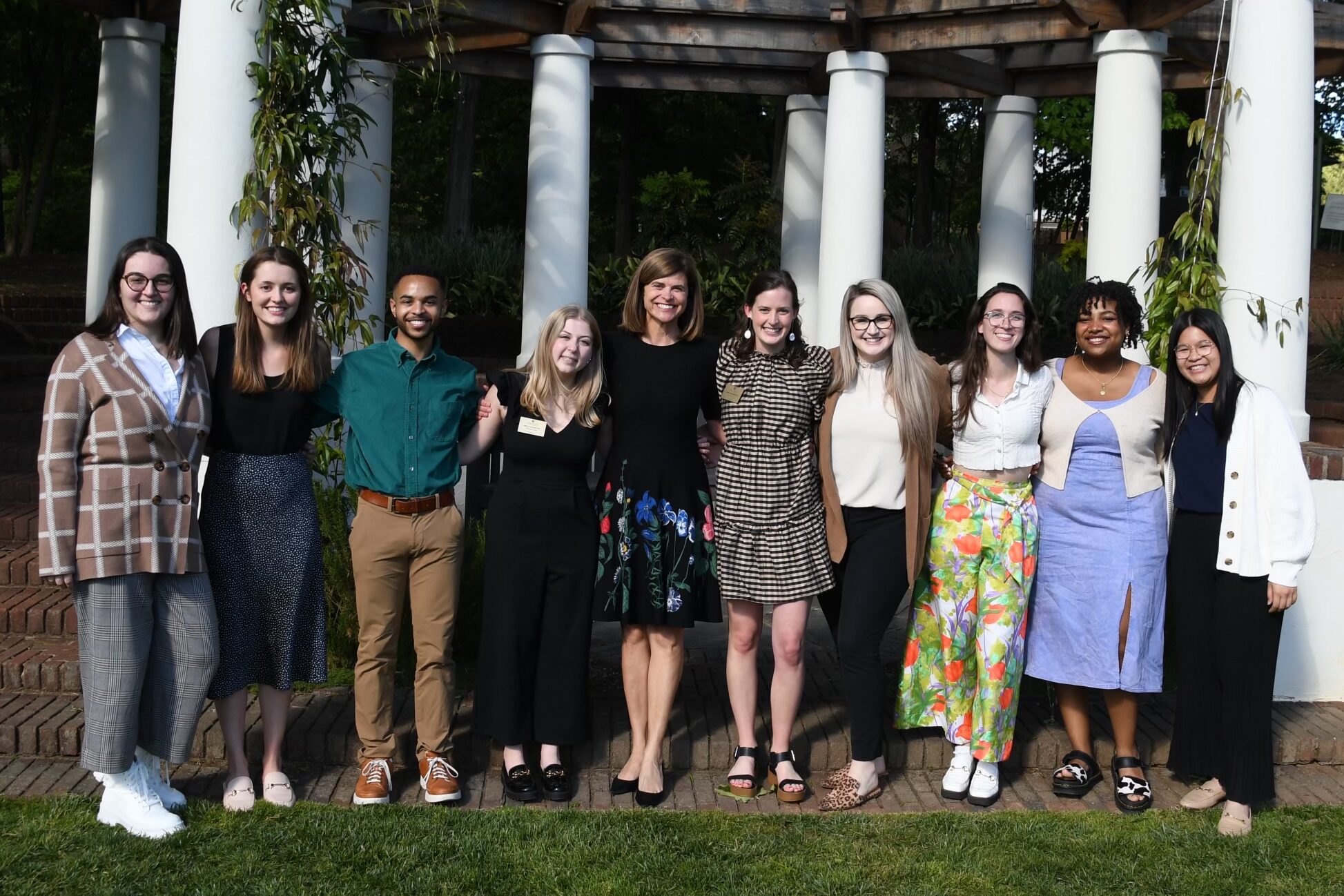 ---
Interested in applying to become a 2023 Wake Forest Fellow after you graduate?
To help students finalize the decision to apply and prepare application materials, all interested seniors are invited to the Fellows Applicant Forum on November 17, 2022 from 2-3 PM in ZSR Auditorium.
You won't want to miss this final opportunity to connect with the Fellows, gather more information, ask questions, and determine whether the Wake Forest Fellows Program is right for you.
This forum traditionally gives a more detailed understanding of the projects and day-to-day experiences of each of the current Fellows, as well as the Fellows' relationships with supervisors and mentors. Program coordinators and HR representatives will also be available to answer your questions.
---